Law Library Series Wraps Up with Jan Jarboe Russell and a Conversation with a Crystal City Internee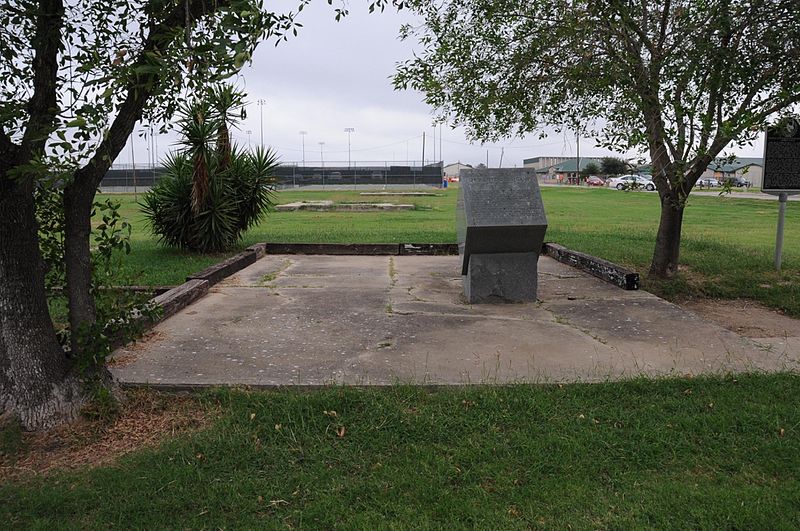 The Harris County Law Library's Immigration Law and Internment Camps in Texas series wraps up Tuesday with a discussion of The Train to Crystal City with author, Jan Jarboe Russell, and Assistant County Attorney, Julie Countiss, at the Harris County Attorney's Conference Center. In addition, immediately following the scheduled program, Crystal City internee Eberhard Fuhr will join the conversation via Skype from the downtown Chicago offices of the Chicago Bar Association.  Those who have already confirmed their attendance at the noon CLE lecture may feel free to stay for this additional programming.  If you have not yet reserved your spot for the October 18 lecture, there's still time!  Simply visit the RSVP page at http://www.harriscountycao.org/crystalcity.  You may register for the CLE program, the bonus program, or both.  Thanks to Harris County Law Library partners at the Houston Bar Association and the Chicago Bar Association for making the broadcast of this bonus programming possible. 
Photo Credit: Jerrye & Roy Klotz M.D.