About Jan Jarboe Russell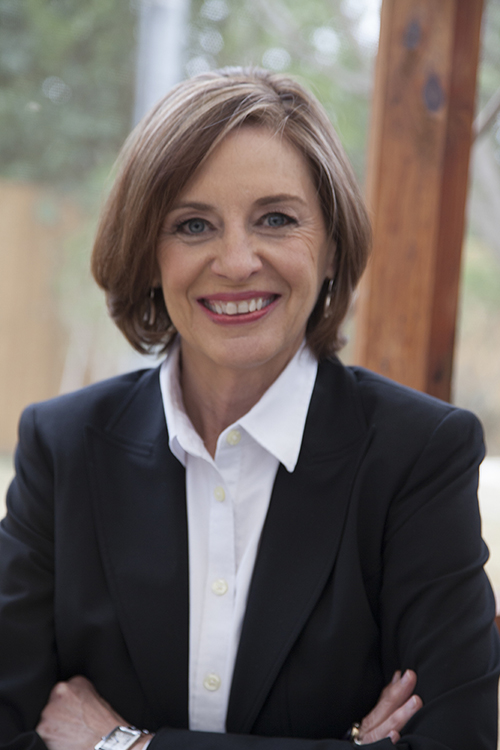 Jan Jarboe Russell is the author of the New York Times bestseller, The Train to Crystal City. The book exposes the little-known story of a family internment camp in World War II located in Crystal City, Texas that housed Japanese, German and Italian immigrants and their American-born children. The camp in Crystal City became the center of President Roosevelt's prisoner exchange program. In 2016, The Train To Crystal City won the Carr P. Collins Award for Best Book of Nonfiction, given by the Texas Institute of Letters.
Russell was born in Beaumont, Texas. She graduated from the University of Texas at Austin in 1972 and became a political reporter for The San Antonio Light. In 1976, she joined the Hearst Bureau in Washington, D.C. She later went to work as a columnist for the San Antonio Express-News.
In 1984 she was named a Nieman Fellow at Harvard, one of twelve American journalists to study at Harvard that academic year. Upon her return home to Texas, she shifted her career to long-form journalism and joined Texas Monthly magazine as a senior editor. In 1989, her story, "Adoption: The Woes of Wednesday Child" She is currently a contributing editor to Texas Monthly.
In 1999, Scribner's published her well-received biography of Lady Bird Johnson, named by The Washington Post one of the best books of the year. She also compiled and edited They Lived To Tell The Tale, published under the Explorer's Club imprint.
Jan lives in San Antonio with her husband, Dr. Lewis F. Russell, Jr. They have four children.
Photo by Trish Simonite