About the Auhtor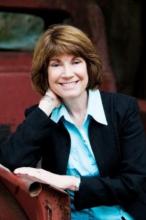 Ann Weisgarber is the author of The Promise which was shortlisted for the Walter Scott Prize for Historical Fiction.  It was a finalist for the Spur Award for Best Western Historical Fiction and for the Ohioana Book Award for Fiction.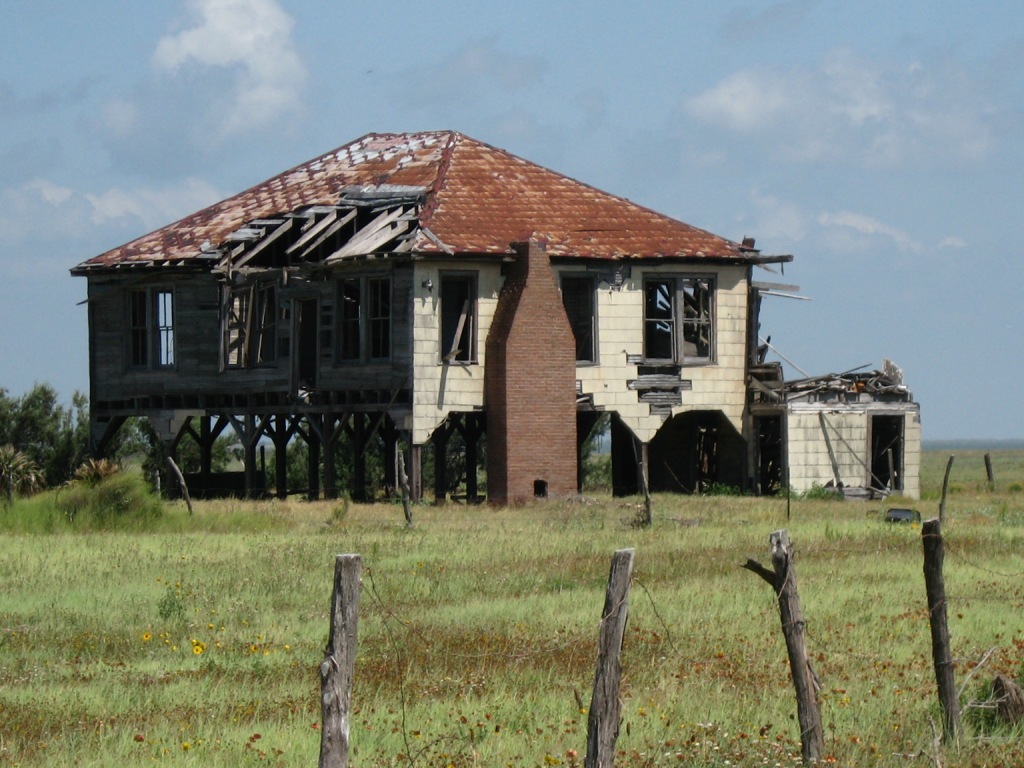 The Promise was inspired by a dilapidated house on Galveston's West End and by an interview Ann conducted when she was a freelance writer for The Islander, a Galveston magazine.  She wrote the novel to remember the dairy farmers, cattle ranchers, fishermen, and their families who lived on the rural part of the island at the time of the historic 1900 hurricane.  Their stories have been overlooked in most accounts about the storm, and The Promise is Ann's effort to give voice to the forgotten.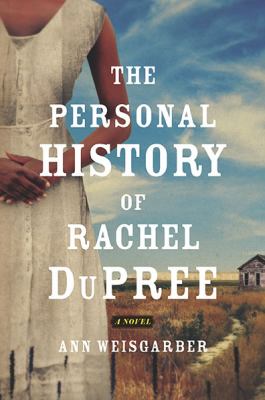 Her debut novel, The Personal History of Rachel DuPree, was inspired by a photograph of an unknown woman sitting in front of a sod dugout. It was nominated for the United Kingdom's 2009 Orange Prize and the 2009 Orange Award for New Writers.  In the United States, it won the Stephen Turner Award for New Fiction and the Langum Prize for American Historical Fiction.  It was shortlisted for the Ohioana Book Award for Fiction and was selected for the Barnes and Noble Discover New Writer program.
Ann is a member of the Texas Institute of Letters and serves on the selection committee for The Langum Prize in American Historical Fiction. She's a member of the Friends of the Sugar Land Library in Fort Bend County and attends the Sugar Land Library Tuesday Book Club. 
Born and raised in Kettering, Ohio, Ann attended Wright State University in Dayton and earned a Bachelor of Arts in Social Work.  Soon after graduation, she moved to Houston where she worked in a psychiatric hospital.  She earned a Master of Arts in Sociology from the University of Houston and taught at Alvin Community College and Wharton County Junior College.
Ann splits her time between Sugar Land, Texas, and Galveston, Texas.  She's a fan of the Astros and the Sugar Land Skeeters, and keeps score when at the games.  Her idea of the perfect vacation is a hike in a national park.     
She's currently working on her next novel that takes place during the winter of 1887 in what is now Capitol Reef National Park, Utah.